Are Diesel Prices Going Up or Coming Down? Save 20 tp 30% on diesel costs with our hydrogen generator kit
Title: The Current State of Canadian Diesel Prices: Are They Going Up or Coming Down?
Introduction:
In the ever-changing world of fuel prices, diesel prices in Canada have been a topic of concern for many. This article aims to provide an overview of the current state of Canadian diesel prices, exploring the factors that influence their fluctuations and whether they are expected to go up or come down in the near future.
Section 1: Understanding Diesel Prices in Canada
- Diesel fuel is a vital energy source used in various sectors, including transportation, agriculture, and construction.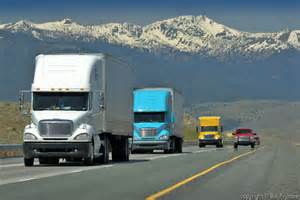 - The price of diesel in Canada isinfluenced by several factors, including crude oil prices, taxes, refining costs, and market demand.
- Crude oil prices play a significant role in determining diesel prices, as diesel fuel is derived from crude oil through a refining process.
Section 2: Factors Influencing Diesel Price Fluctuations
- Crude oil prices: Fluctuations in global crude oil prices have a direct impact on diesel prices in Canada. Factors such as geopolitical tensions, supply and demand dynamics, and OPEC decisions can cause oil prices to rise or fall.
- Taxes: Taxes imposed by federal, provincial, and municipal governments also contribute to the overall cost of diesel fuel. These taxes can vary across different regions of Canada.
- Refining costs: The cost of refining crude oil into diesel fuel, including transportation and operational expenses, can affect diesel prices.
- Market demand: Changes in market demand, influenced by economic factors and seasonal variations, can impact diesel prices.
Section 3: Current Trends in Canadian Diesel Prices
- Over the past year, Canadian diesel prices have experienced fluctuations due to various factors, including the COVID-19 pandemic, global oil market dynamics, and environmental regulations.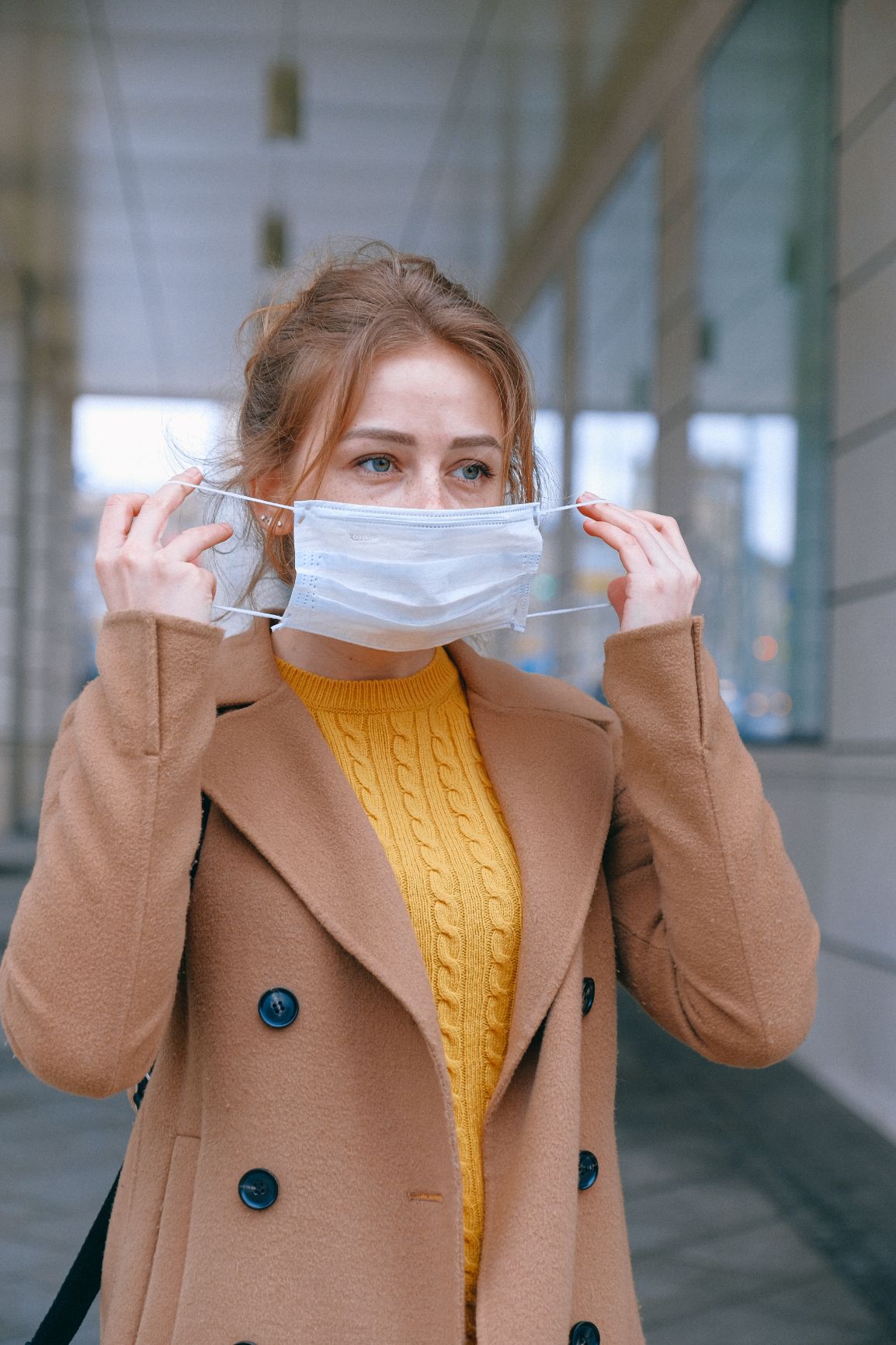 - During the pandemic, diesel prices witnessed a significant decline as travel restrictions and reduced economic activity led to a decrease in demand for diesel fuel.
- However, as the economy gradually recovers and travel restrictions ease, diesel prices have started to rebound.
Section 4: Future Outlook for Canadian Diesel Prices
- Predicting the future direction of diesel prices is challenging due to the complex nature of the global oil market and various influencing factors.
- However, experts suggest that as the global economy continues to recover, diesel prices may gradually increase in the coming months.
- Environmental regulations and the shift towards cleaner energy sources may also impact diesel prices in the long run.
Conclusion:
In conclusion, Canadian diesel prices are subject to various factors, including crude oil prices, taxes, refining costs, and market demand. While diesel prices have experienced fluctuations in recent times, the future outlook suggests a gradual increase as the global economy recovers. It is essential for businesses and consumers to stay informed about these trends to make informed decisions regarding their fuel consumption.